*Reader schedules are subject to change. Pre-booking required for readings. *All classes subject to cancellation due to low attendance. Pre-booking encouraged for events.
-Readings and classes

DO NOT

count toward the Loyalty Program and points may not be redeemed towards those services-



We understand there is nothing automatic about a Psychic Reading. If for any reason you feel the reading is not working for you, please stop the reading within 5 minutes without penalty. Any reading that lasts longer than 5 minutes is non-refundable. We want to ensure our customers are happy.



 If you have booked a Business Hour Phone Reading, Please call the store (941-361-3006) at your appointment time to be transferred to your reader.
A list of our Reader Bios following the list of services available by contacting us at (941) 361-3006 or emailing to [email protected]
Services
Intuitive Readings
On/Offsite Phone Readings
House Clearings
Business/Office Clearings
Corporate Parties
Special Events
Hotel/Convention Events
Astrological Charts


Intuitive Readers: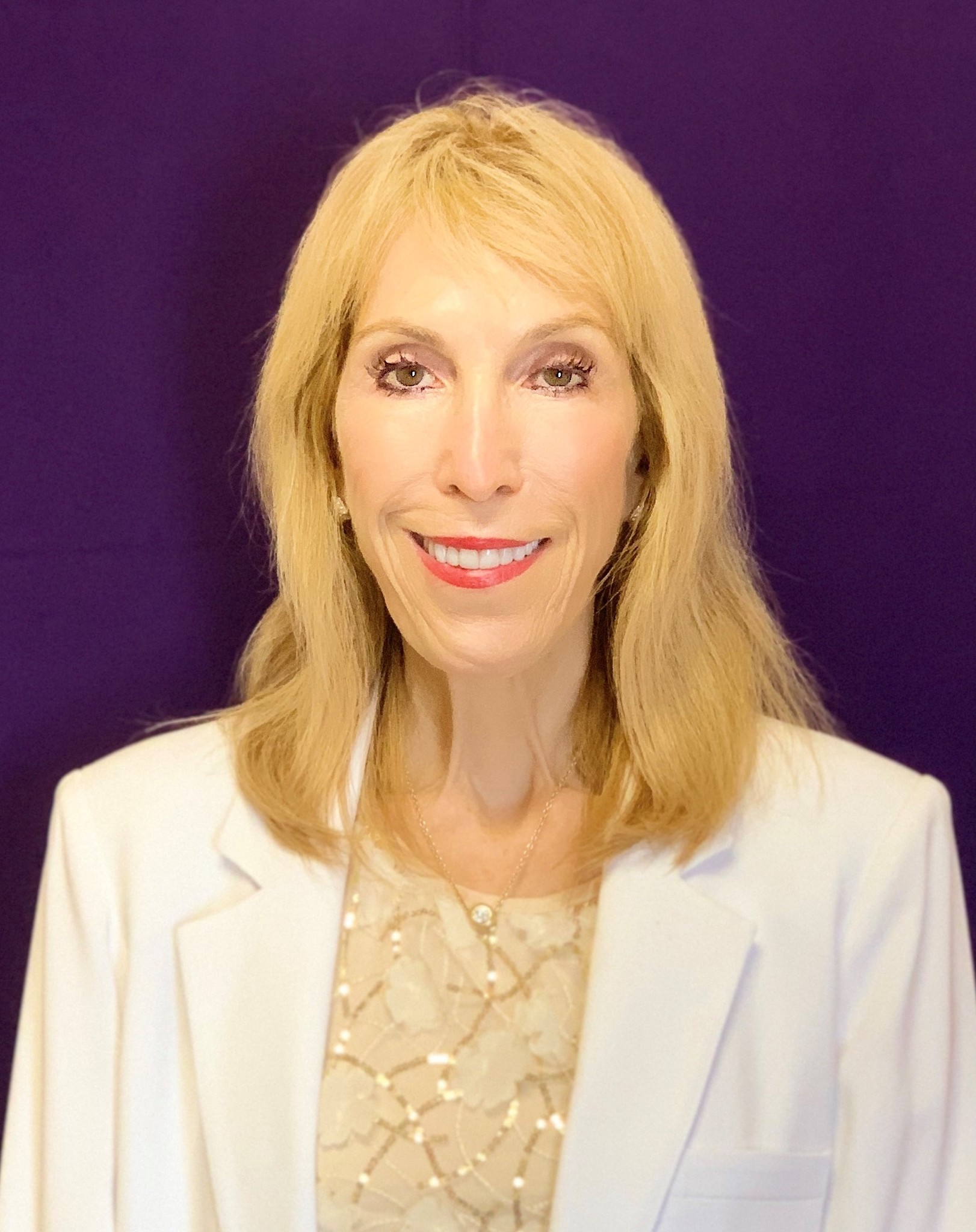 Andrea first became aware of her Psychic abilities after a Near Death experience 30 years ago which opened up her senses to guide her on her soul path. As an Intuitive reader, she connects with your spiritual guides to deliver messages and combines psychology and intuition to gain clarity in the present and the future. As an executive coach and author of 3 business books, she has worked with people from all fields and walks of life and tunes in through the messages she receives from the Universe.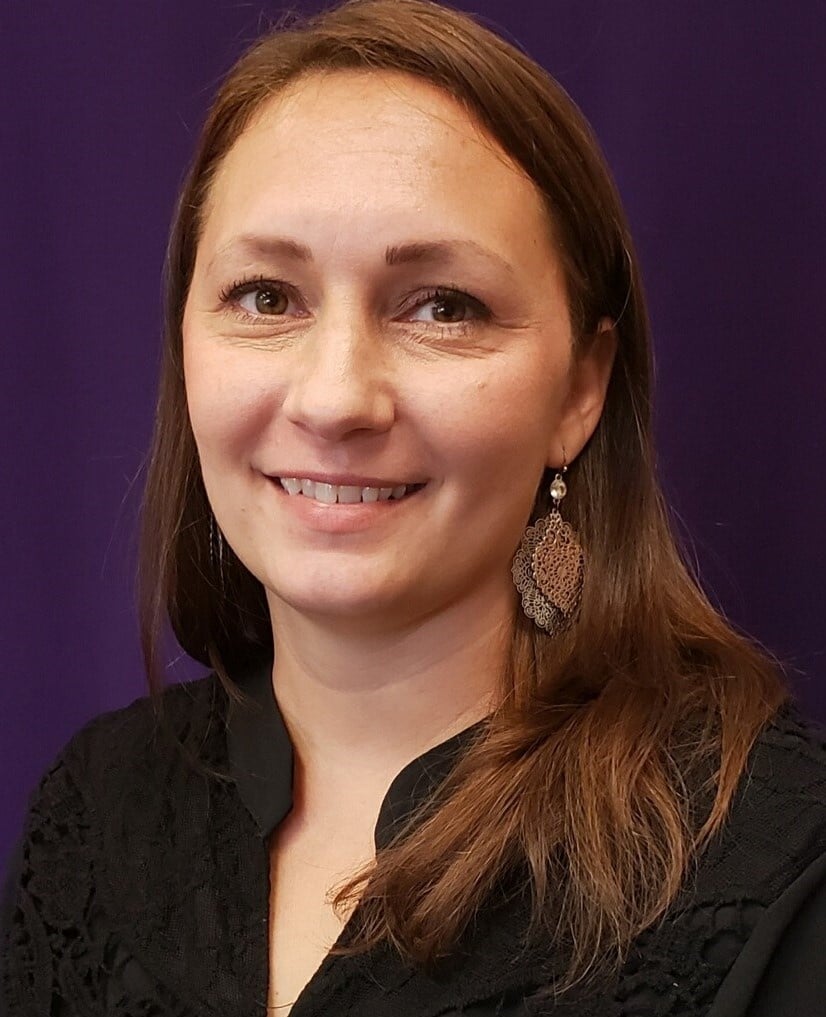 Since early childhood, Angi has used natural intuitive and energy healing abilities for herself and others. Forever a student, she continually trains to further enhance her native skills to offer readings healing sessions and practical techniques to bring spiritual empowerment and growth to each person she connects with. Readings with Angi provide practical guidance to align your life to your greatest soul path. Expect to leave your reading motivated and empowered to make changes in all areas of your life. Angi uses tarot cards for her readings and a combo of other tools such as handwriting analysis, oracle cards, and pendulum.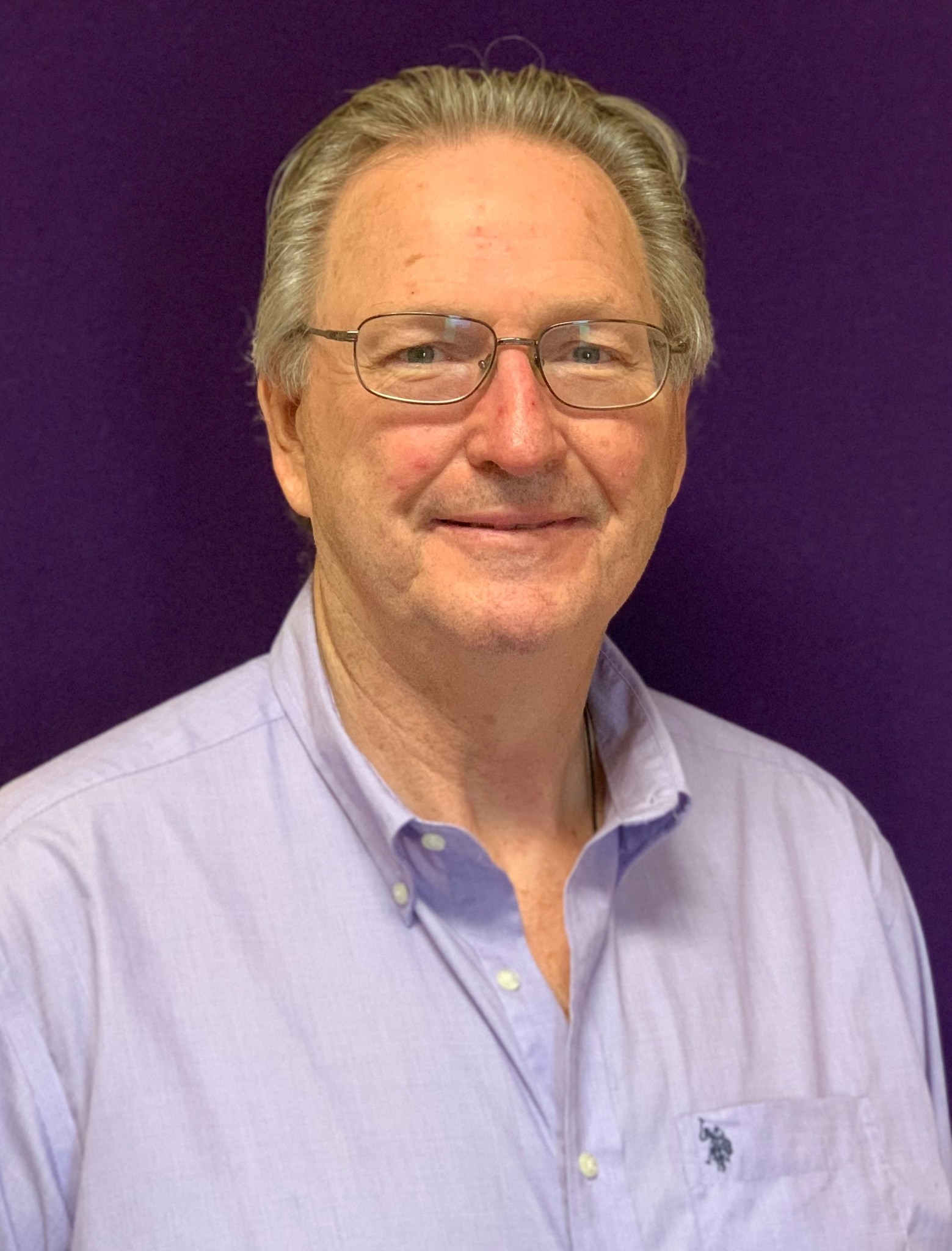 Douglas is a Master Intuitive Healer using his gifts of Clairvoyant sight, feeling and hearing to bring forth the messages from Spirit. Over the last 35 years he has spent time studying, communicating and learning with the Masters. His journey has taken him from sitting in the Vortexes of Mount Shasta to Studying and Meditating in Thailand for three months to become a Master Meditation Initiator. While in Thailand he sat with a Buddha who taught him the true magic of heal comes from a loving heart. His focus is to bring individuals to see a new perception of themselves. Allowing them to come to an understanding of why and what is going on in their lives and how to uplift themselves to a new state of consciousness. His Intuitive Connection to Spirit, Gentle Heart, knowledge and understanding of the I AM Presence and Spiritual Laws enable him to bring clarity to his clients. An Akashic Record Reading taps into your personal records from the time you Individualized as a Soul from Source until you return Home. No matter whether it's on Earth, past life, present life, future life, another planet, or another dimension. Requirements for Reading 1. Must have at least 1 -3 questions to be able to access records 2. Must be at least 30-minute reading. The more questions the longer the reading.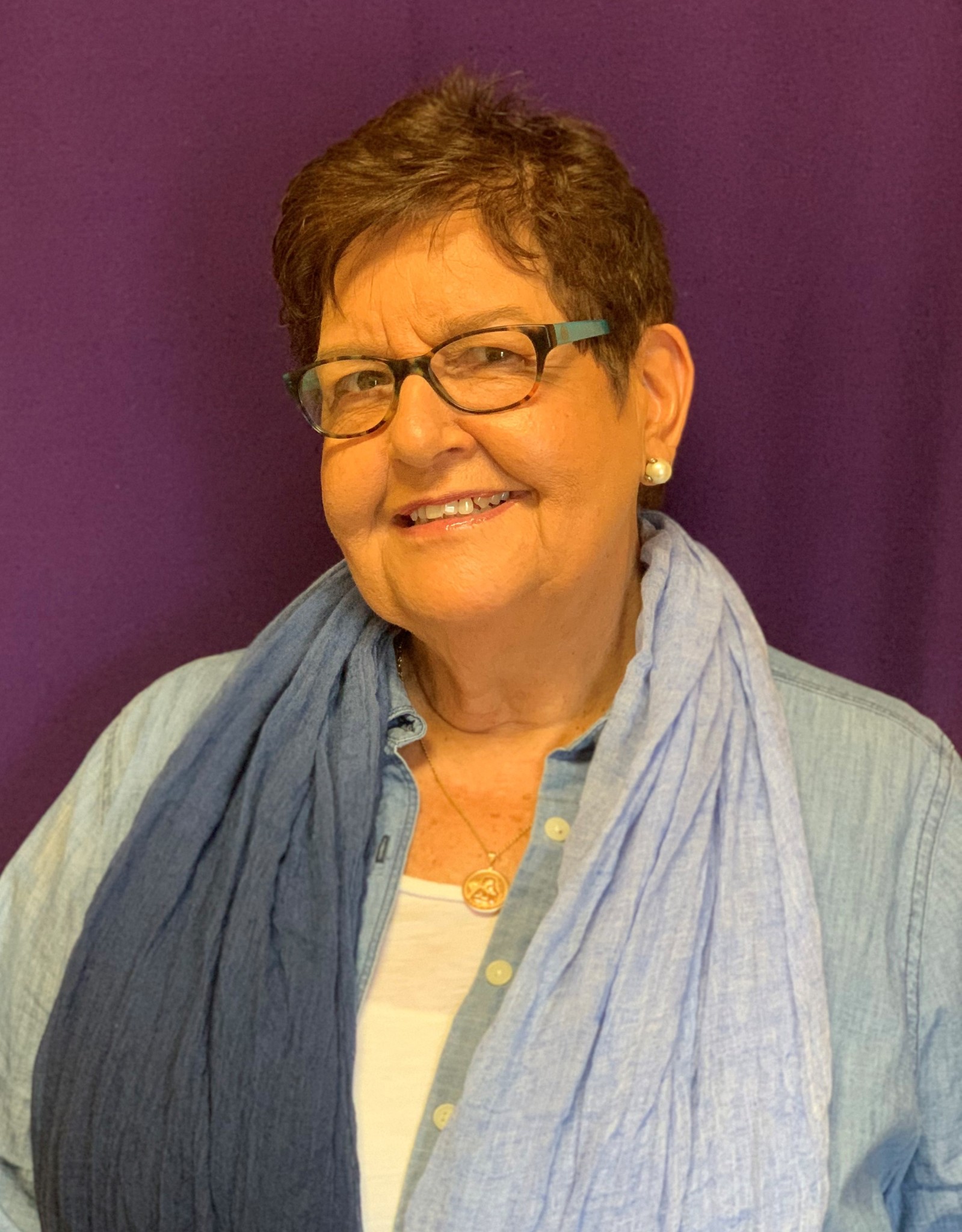 Erika was born in Chile. Her mother and grandmother were gifted women with a very special and natural intuition and she continues that lineage. While living in Chile, she joined the Naturopathic Medical Institute "Hecate" where she mastered the Intuitive Tarot, Reiki, Reflexology and Meditation. Erika uses the Mother Peace tarot cards to guide you and help you gain insight into yourself and your life. Through the Tarot cards, Erika receives spiritual guidance that will help you find answers to your questions and to empower you to help yourself create a more satisfying and fulfilling life.

Erika nació en Santiago de Chile. Su madre y su abuela - mujeres dotadas de extraordinaria intuición natural - tuvieron gran influencia en su vida, luego ella continuó desarrollando esas habilidades heredadas de dos mujeres que marcaron profundamente su vida. En Chile, estudió por varios años en el Instituto Naturopático Médico y Metafísico "Hecate", Tarot Intuitivo, obtuvo su maestría en Reiki, estudió Reflexología, Chacras y Meditación. También participó activamente por cinco años, en el Instituto Internacional de Parapsicología, bajo la dirección del entonces famoso profesor Francisco Cordero, MD. Erika usa las cartas de tarot Mother Peace para aconsejar, guiar y ayudar a quienes buscan sus consejos, el porqué de las dificultades y como enfrentar los muchos desafíos que se nos presentan a diario. A través de las cartas del Tarot, Erika canaliza y recibe orientación espiritual que te ayudará a encontrar respuestas a tus preguntas y te ayudará a crear una vida más satisfactoria y placentera. Erika llegó a este país hace 25 años desde Chile, continuando su trabajo como Consejera Espiritual, utilizando sus habilidades para ayudar y guiar a sus clientes. Erika también ha enseñando diferentes cursos de "Meditación" , "Runas", "Cómo equilibrar y limpiar tus Chakras", "Cómo entender los mensajes de tus sueños" y mucho más. Erika hace lecturas tanto en inglés como en español.

*Erika is also fluent in Spanish.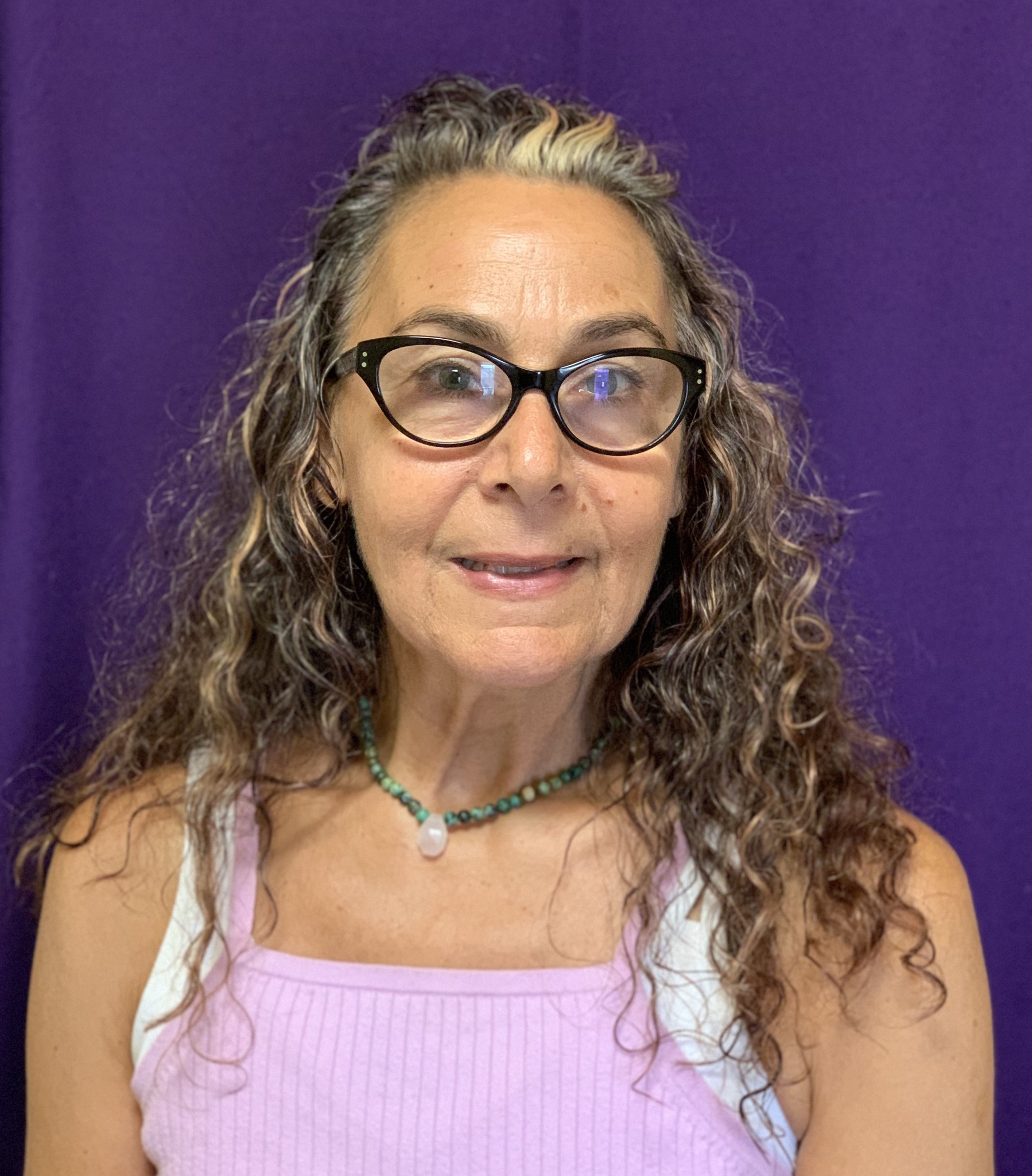 After growing up practicing the 'physical arts' of dance and athletics, Julie began journeying into the 'healing arts' teaching Pilates, Yoga and Dance. After becoming attuned in Reiki in the Napa Valley of California, Julie's clairsentience and psychic gifts blossomed. She had been guiding students to healing via the physical body and now she, herself, was being guided to be a 'Way Shower' in the spiritual realm. In 2010, Julie relocated to Sarasota to look after a family member and instantly began channeling. The messages and words came spilling out and soon Julie's Aquarian Age guidance was published on the internet in the Elephant Journal, as well as other publications. As a messenger, Julie shares heart centered guidance on moving forward in this Aquarian Age. As she opens to the Angel Realm and invites benevolent Celestial Beings and guides to come forward, her readings bring direction and enlightenment to specific issues or questions needing clarity. As an Aquarian Age Channel, every reading Julie shares brings with it a special heart chakra healing. Chances are, if you are guided toward having a reading with Julie, there is an affair of the heart which is wanting to be healed.


* By Appointment Only *
Contact Store By Phone (941-361-3006) or E-mail ([email protected]) To Schedule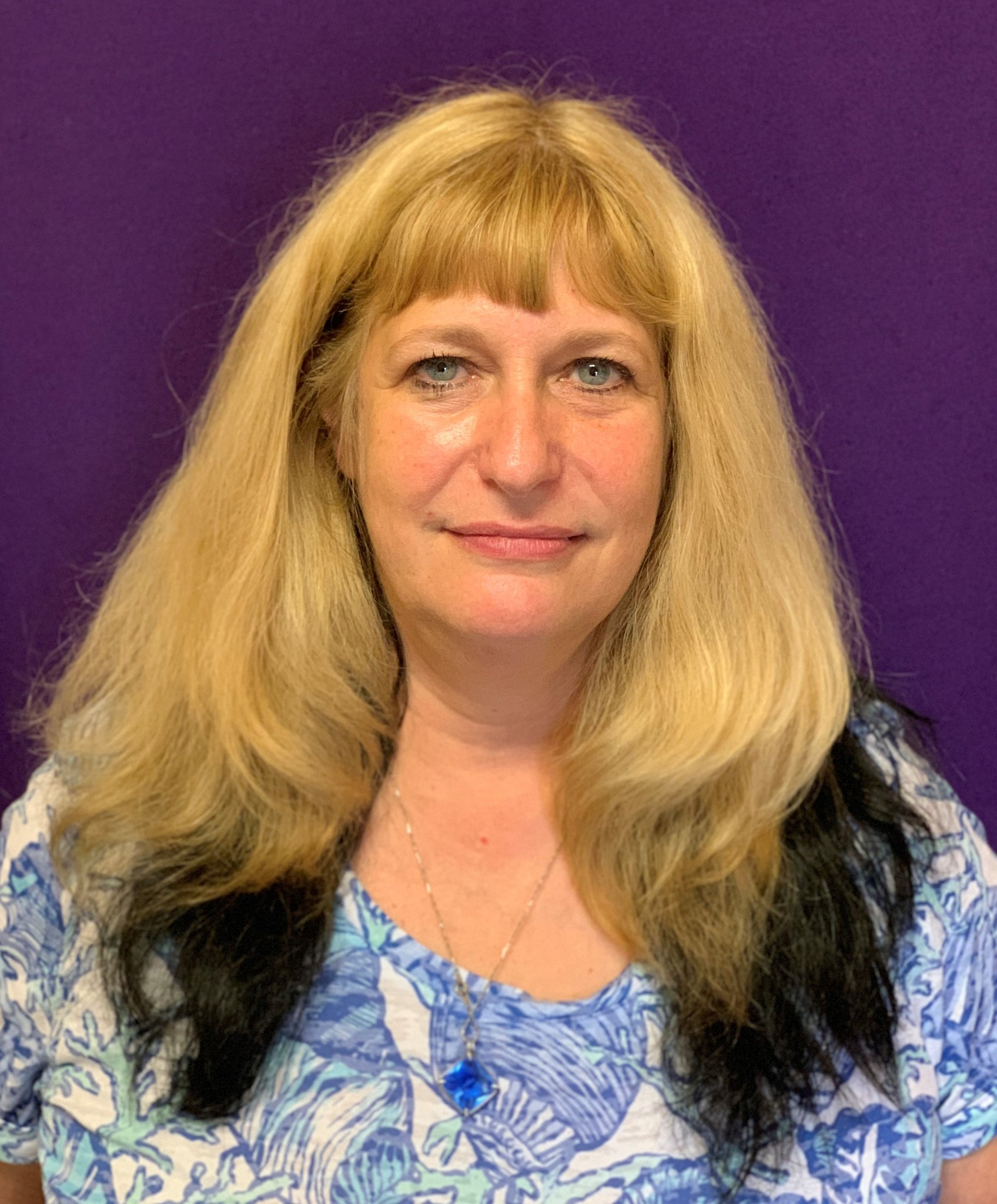 Susan is an empath, psychic and spiritual healer. As a 3rd generation Tarot Reader with Eastern European roots, she believes her intuitive skills are a gift passed on by her ancestors. She works with stones, oils and Tarot Cards. Susan began her practice at the age of 11 when she inherited her mother's Rider Waite deck. Even though her collection contains 50+ tarot decks, it is still her favorite deck to read with. Her readings are meant to provide feedback, suggestions, or interpretations on the querent's current life situation and where the energy will lead them. She has been reading professionally for over 6 years and is a member of the American Tarot Association (ATA).



Guest Intuitive Readers: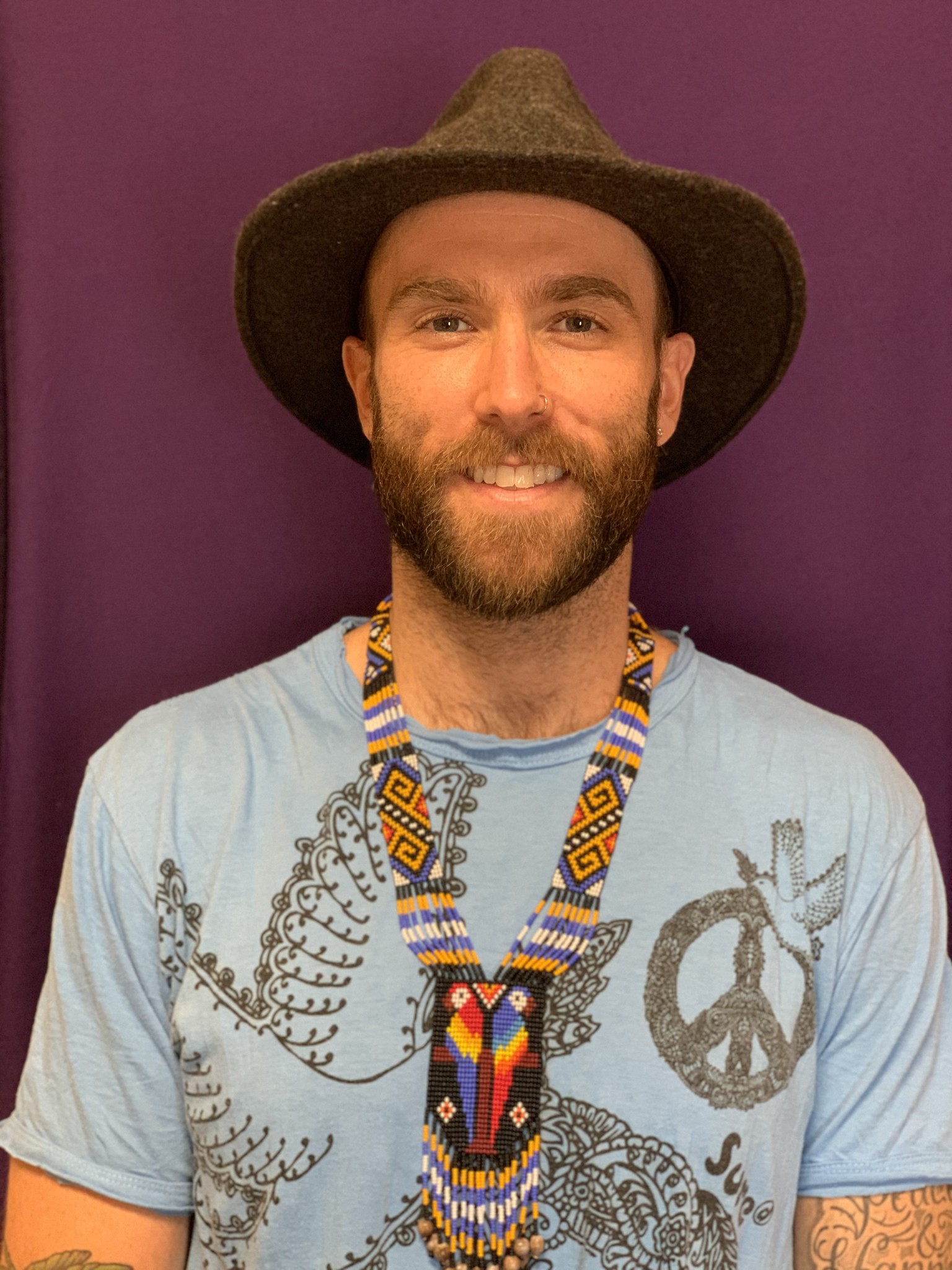 Chris is a born extra sensory, psychic, and medium healer who has intentionally practiced and studied the mystic arts for over a decade. A true servant leader and giver, Chris is always willing to share his knowledge and experience. He has extensive knowledge and insight into countless forms of spirituality, meditation, personal growth and development, telepathy, tantra, poetry, yoga, plant medicine, nutrition, fitness and business/life coaching. Chris is an expert in oracle card readings and the interpretations of those readings, ie. how they relate to your life, both, past, present, and future. His intentions are not just to tell you what he sees and knows based on the cards pulled, but to help you tap into your already inner knowing. Chris' philosophy is that the card(s) pick you just as much as you pick them. You are the oracle. Chris is empathetic, authentic, and real. He offers and performs oracle card readings based on messages that were given to him during a handful of ceremonies where he lived in Costa Rica (where he was training to become a healer through the power of plant medicine/meditation/yoga). During one particular ceremony, Chris experienced infinity, and ever since then, he has dedicated his life to serving others, while helping them tap into their true selves, and ultimately, tap into their highest purpose(s) and calling(s) in this life. Chris will help you help yourself, and ill help you find the balance between the light and dark that lies within. Chris could not be more excited to be on this journey, and if/when the timing is right for you, he looks forward to serving/helping you;) Tally-Ho!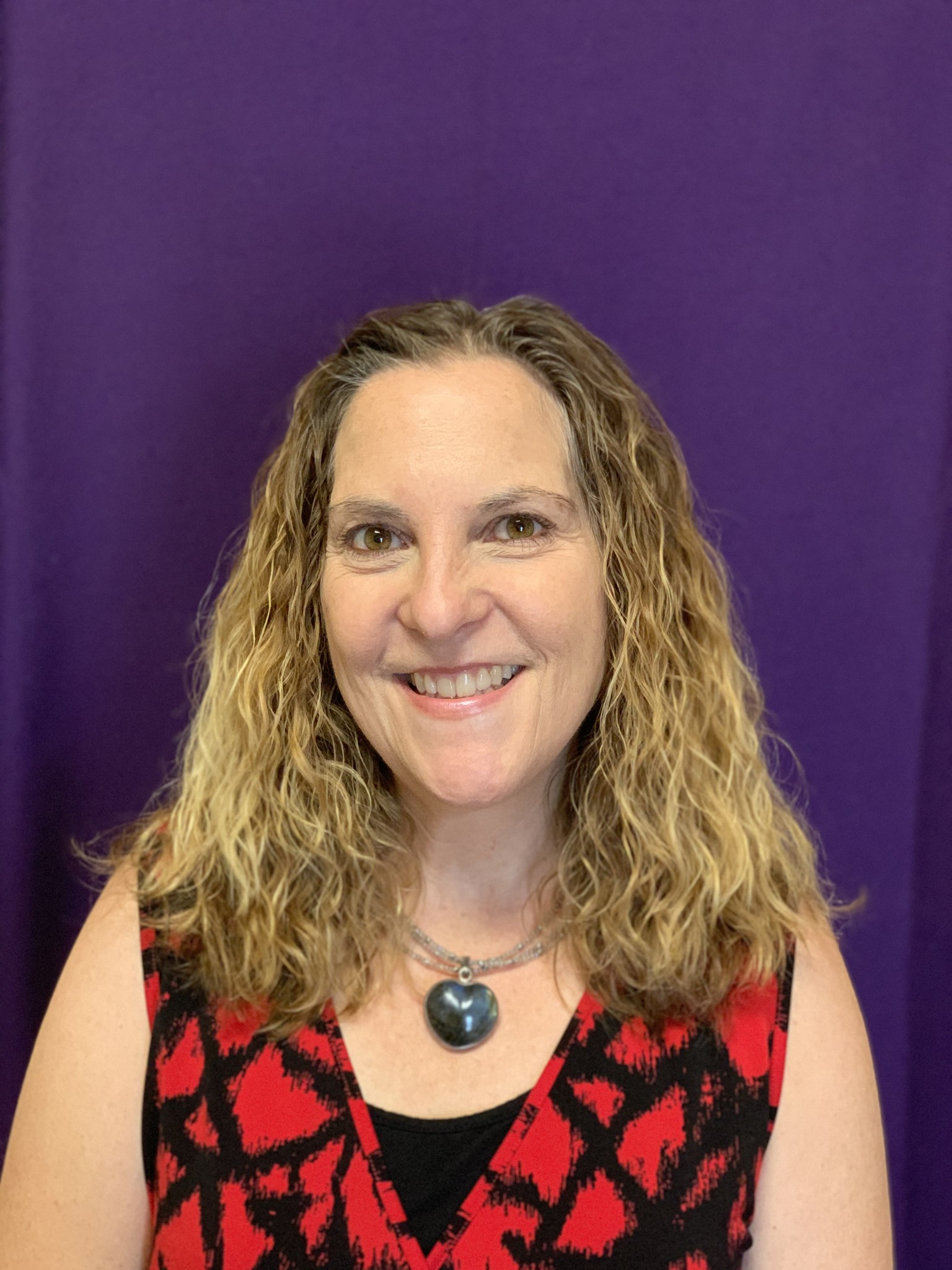 Colleen is a Star Seed Astrologer and Spiritual Messenger and was trained in the art and science of astrology through the Learning Center for Astrological Studies in Lansing, Michigan. She practices what she calls, Soul Astrology, which looks at your soul's own unique astrological blueprint, describing your soul energies, gifts, challenges, past lives, karma, etc., both from this lifetime and from previous incarnations. She connects with the Archangels, Ascended Masters, Star Brothers and Sisters, and Ancestors of the Light and uses her various spiritual tools of astrology, name vibration, various divination cards, and her gifts of claircognizance clairaudience and clairsentience, to bring forth messages to answer your questions and help guide you forward in your life. Colleen can provide you with a wealth of information about your past, present and future in many areas, including career, relationship, family, finances, and what your Soul Purpose is in this lifetime. For the past 25 years, with her previous education in psychology and social work, Reiki, Crystal Healing, and certification in Hypnosis and Past Life Regression through the Institute of Transformational Hypnotherapy, Colleen is able to give you valuable guidance and spiritual insight, as well as empower you on your Soul's Path. .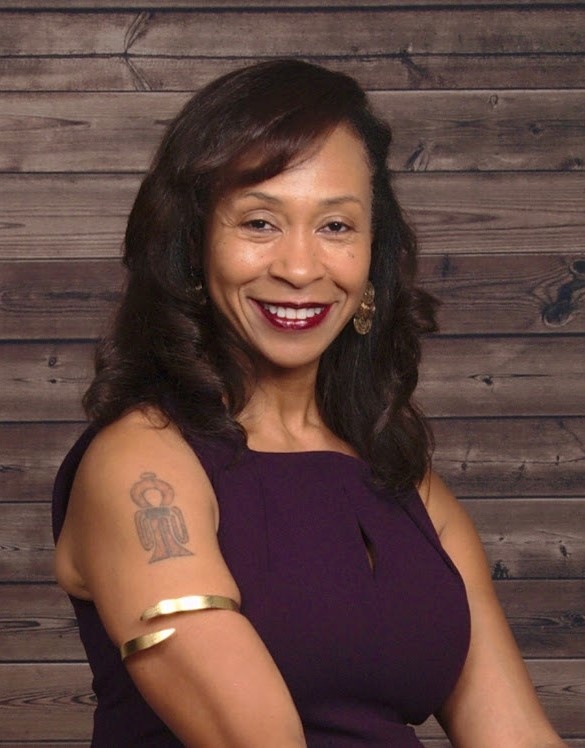 Cynthia is an intuitive reader and medical provider who long ago recognized that many of our emotional/physical health issues represent a misalignment between our perception of our lives or life events and the intended experience of our soul. She has 20 years' experience with Tarot and has served for 15 years as a Master-Level Energy Healer working with the Angelic Realm. Her connection to the Archangels, along with numerous Divine Helpers, helps to bring clarity to some of life's most challenging issues. During a reading, her combination of skills allows her to distinguish the origin of energetic interference within layer(s) of the aura creating an issue while providing the guidance necessary to address the issue at its source. Persons who are being called to serve as Lightworkers or with newly emerging abilities typically find her readings provide the understanding and validation they needed to take the next step on their journey...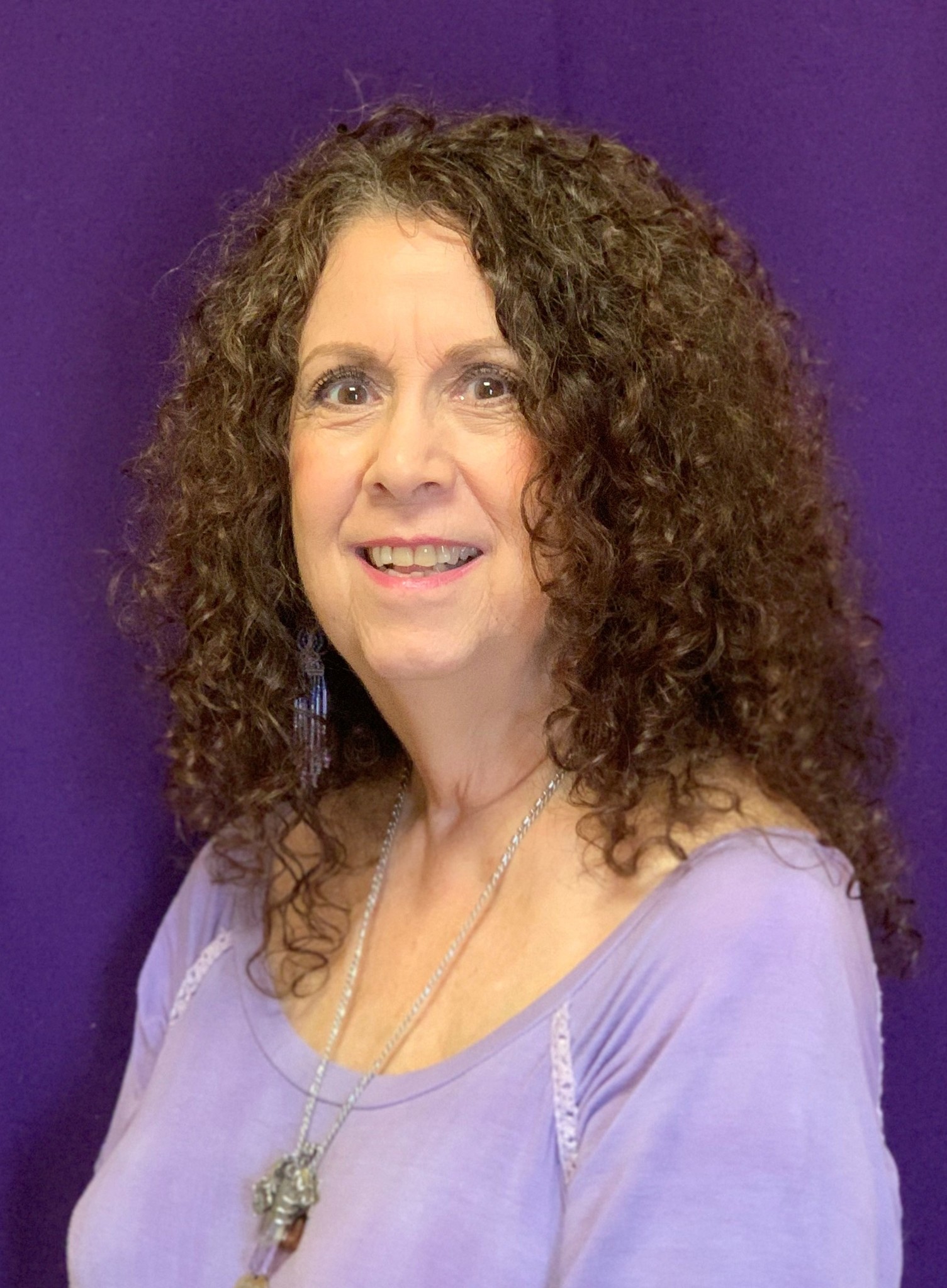 Deni has worked with Tarot, Oracles, angels and intuitive channeling from the time she was a young teen. Over time she integrated this into her healing work. She believes you have the answers within and that she is your guide to opening life's possibilities. Using several Tarot and Oracle decks, together you will take a journey into your inner self to unlock that which you need to connect to for your highest good.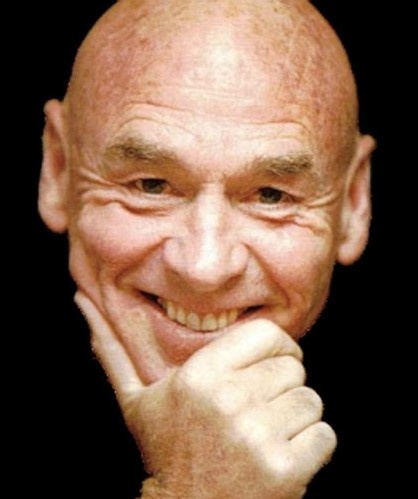 Dr. James, creator of Voyager Tarot: Intuition Cards for the 21st Century, bridges an academic background with ancient "manifestation magic," behavioral economics, depth psychology, and the regenerative principles of ecology. James has carved out a successful and uncommon career as a writer, corporate trainer, keynote and motivational speaker, artist, sage, and seer with a prolific practice as counselor, consultant, and mentor.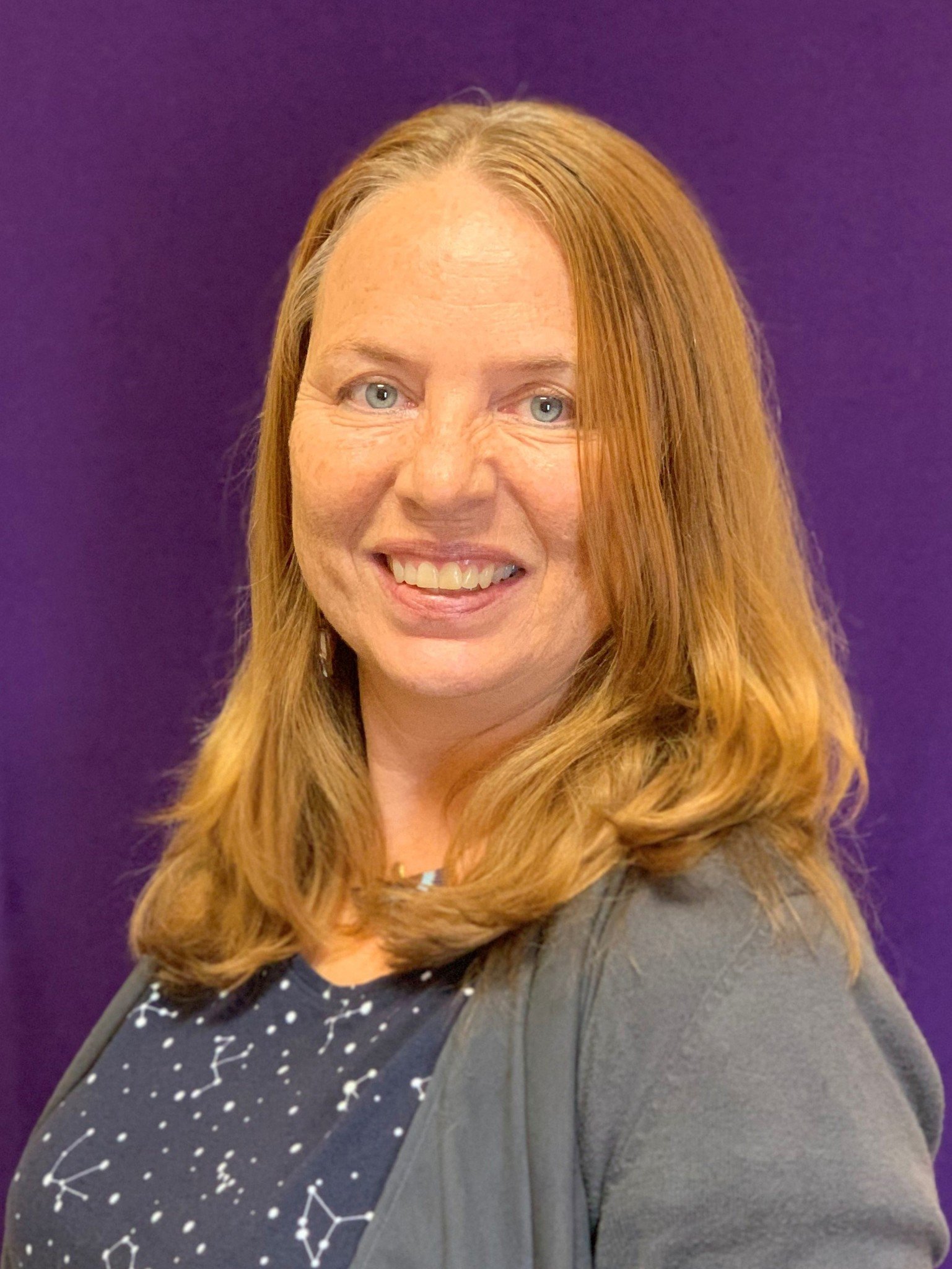 Kari is an evolutionary astrologer who has specialized in in-depth client counseling for over 16 years. Kari's readings bring forward information on past life talents and tendencies as well as the new direction for the Soul's Mission for the current lifetime. She works with clients on current life issues to create a plan of action together based on planetary transits. Kari grew up in Latin America and Egypt where she explored ancient spiritual traditions from a young age. She is the director of education for the White Bison Association which cares for a herd of leucistic white buffalo in Amesville, Ohio.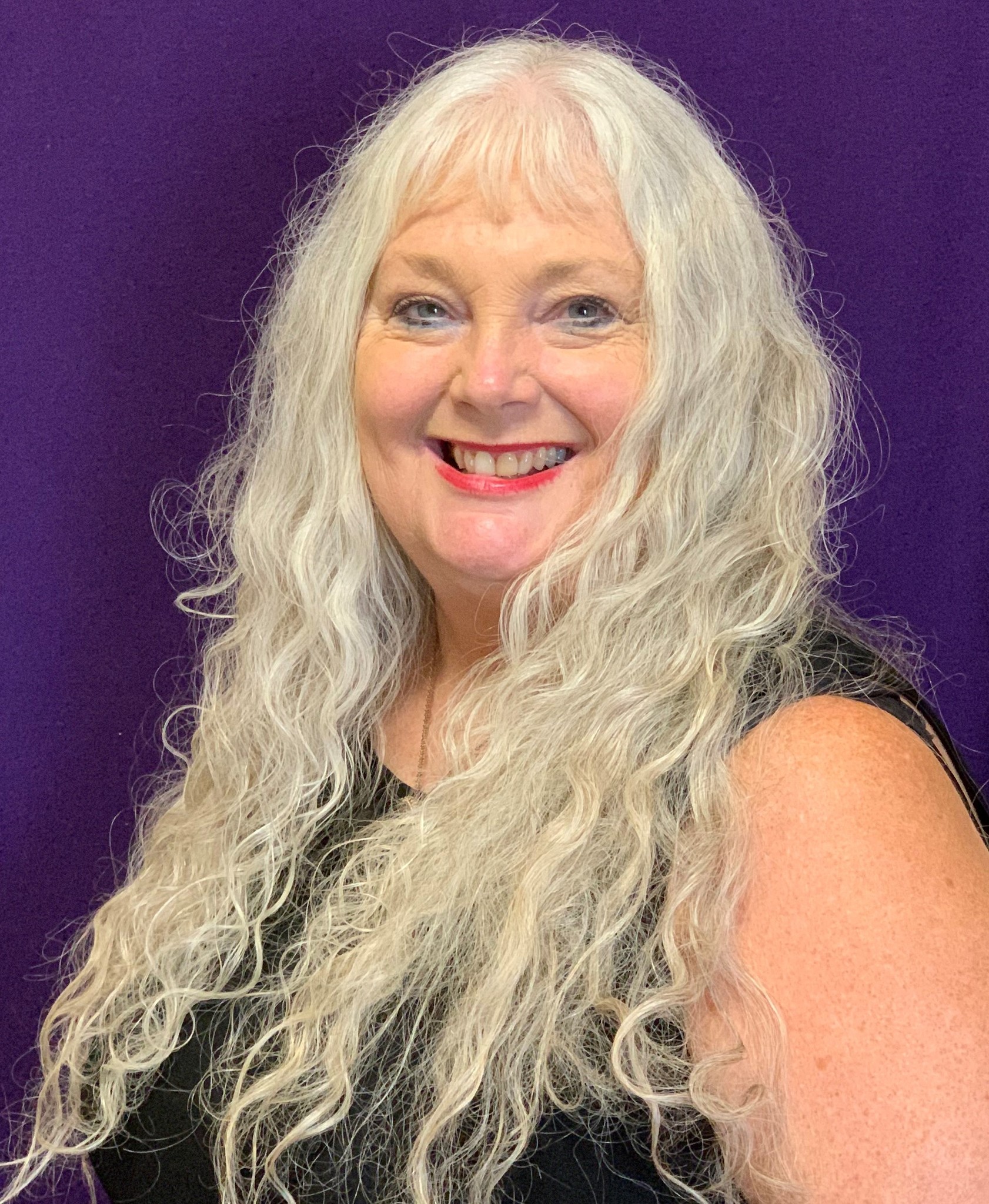 Sherry is a Reiki Master, Ordained Reverend, Teacher, Psychic Intuitive and Deeper Trance Channel. She can see angels, guides and auras as well as channel loved ones who have crossed over. Sherry is a versatile channel who can answer your questions, both business and personal, and help you on your spiritual path.
A list of our Reader Bios following the list of services available by contacting us at (941) 361-3006 or emailing to [email protected]
Services
Intuitive Readings
On/Offsite Phone Readings
House Clearings
Business/Office Clearings
Corporate Parties
Special Events
Hotel/Convention Events
Astrological Charts
*Reader schedules are subject to change. Pre-booking required for readings. *All classes subject to cancellation due to low attendance. Pre-booking encouraged for events.
-Readings and classes

DO NOT

count toward the Loyalty Program and points may not be redeemed towards those services-