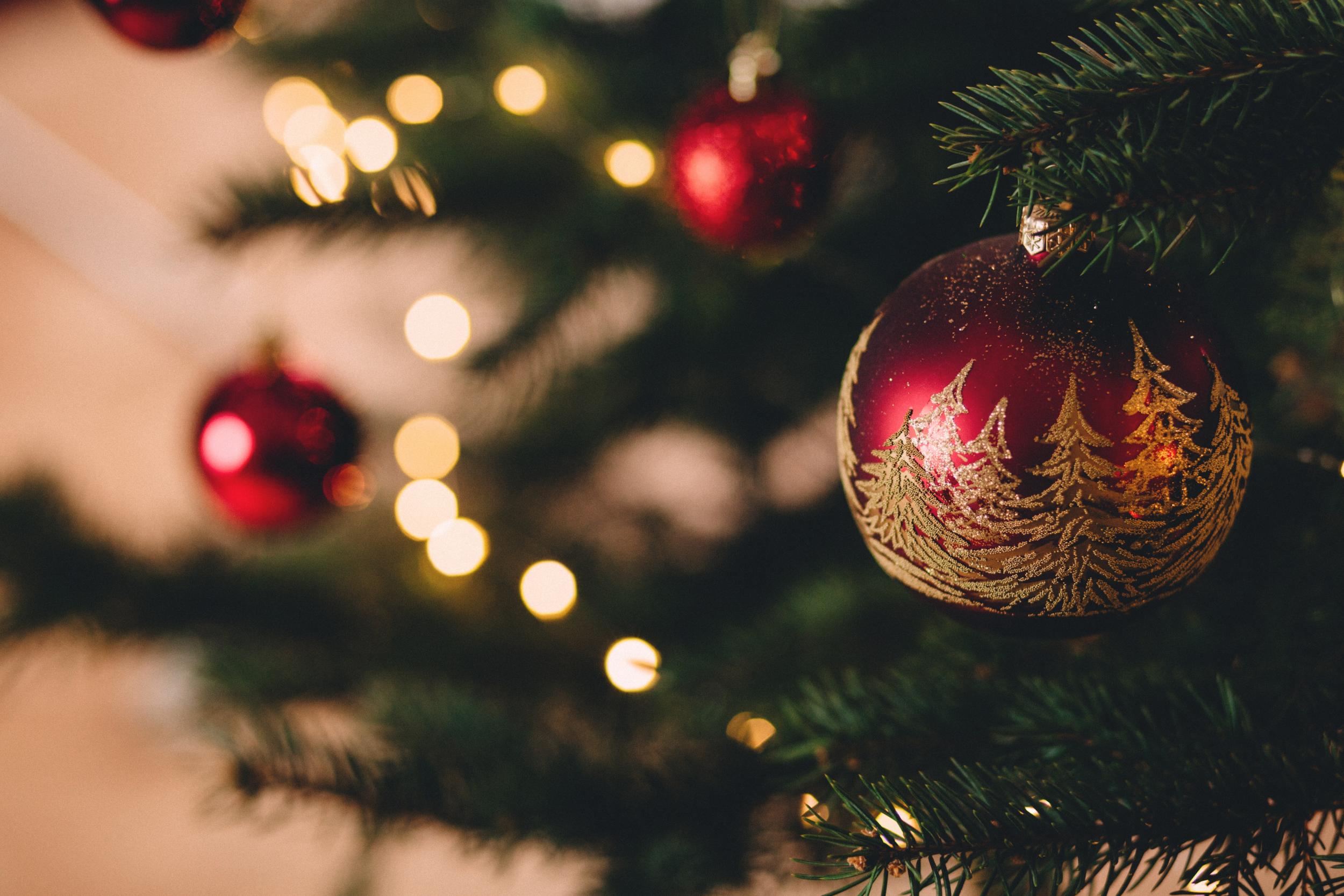 Conscious Living Monthly
Do you feel the holiday spirit welling up from inside? If so, we have a TON in store for you! New Readers, Events, Gifts, Books and so much more! Come in and get your Zen on while you shop in Sarasota's Inspiration Destination!
Don't have time to get out? We have you covered, shop online and drop by for in store pickup anytime!
Featured Products
Charming handselected books & gifts to enlighten the holidays!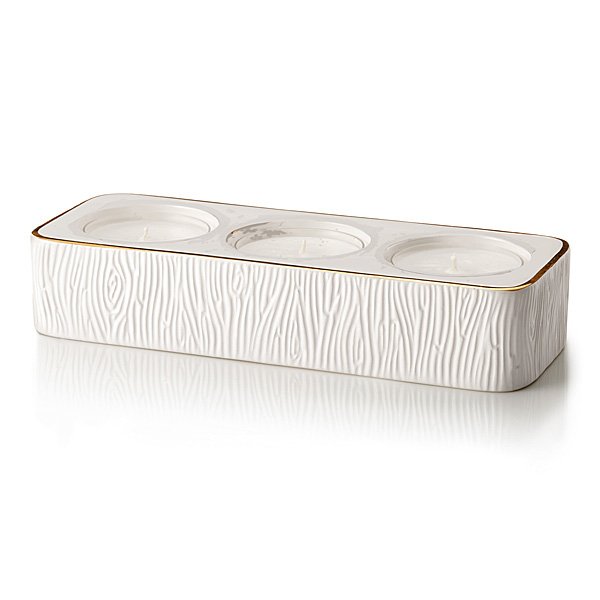 Frasier Fir Ceramic Tealight Candle Set
Add a touch of refinement to your home!
Buy Today!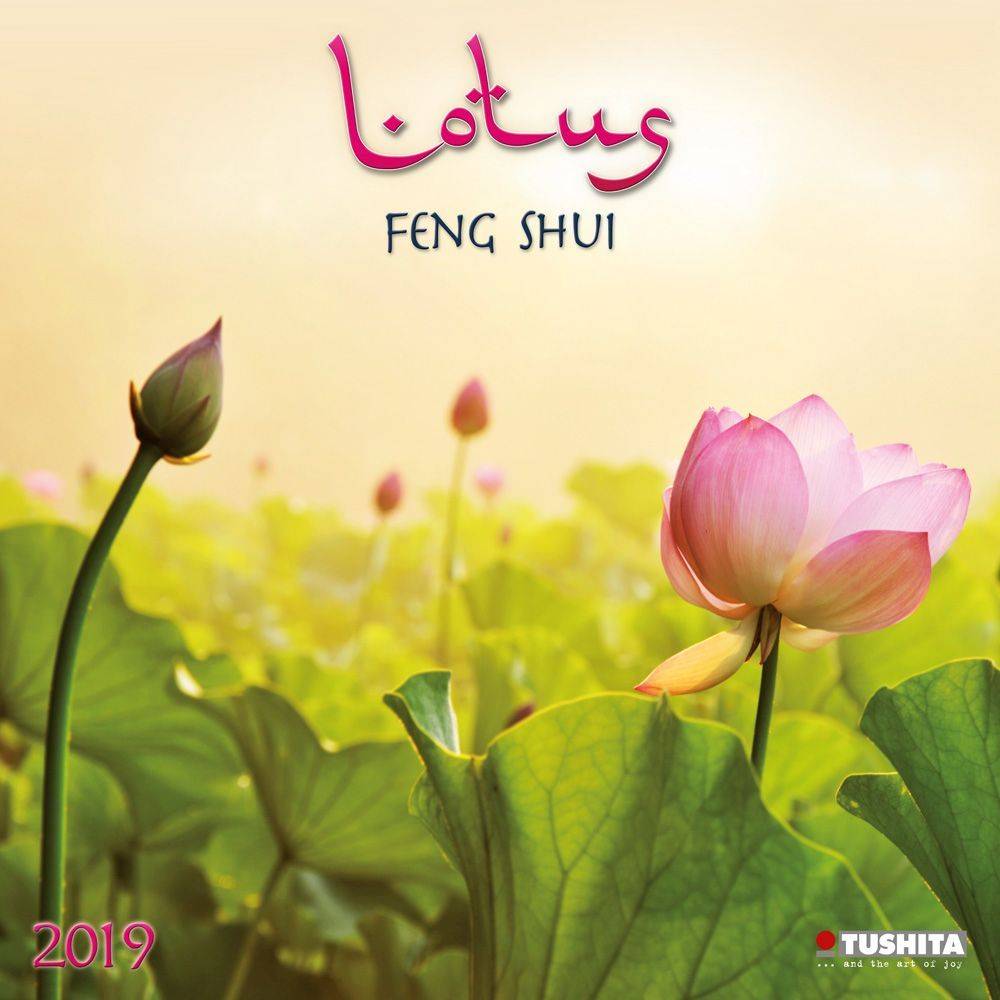 2019 Lotus Feng Shui Calendar
Start off the new year with conscious living!
Buy Today!
Gemstone Pet Bowl
Purify and enliven drinking water for your animal companion!
Buy Today!
Pop-Up Christmas Cards
A little something to spice up the holidays for that special someone!
Buy Today!
What You Do Matters Book Set
3 award-winning books all-in-one to aid you in the path of life!
Buy Today!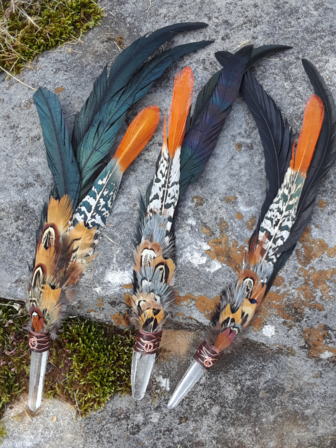 Ceremonial Smudge Fans w/ Clear Quartz
Smudge fans imbued with Clear Quartz for your spiritual journey!
Buy Today!
Upcoming Events
January 3rd, 2019
Guided Journeys w/ Sherry Lord
Meet your personal guides, higher self, angels; also receive a healing including a past life experience and much more!
January 6th, 2019
wah! Healing Concert
The Healing Concert uses visual and sonic images of our universe to create a feature-length presentation of profound beauty.
January 9th, 2019
Light Language w/ Lara Jaye
Come experience this ancient and sacred healing method that speaks directly to your heart and soul!
Elysian Fields | Phone 941-361-3006 | Fax 941-366-4982
1273 S Tamiami Trail, Sarasota, FL 34239, USA